Law Specialist Serving Massachusetts
A lawyer should be more than just a source of information. Whether you are seeking legal representation for a personal injury, debt resolution, insurance subrogation, car accident or slip and fall, the attorney you hire should serve as a trusted advisor and mentor, someone who listens to your goals and identifies options to help you reach them.

At Cohen Law in Beverly, Massachusetts, that is the type of service we provide. Our attorneys and highly trained staff are committed to the success of the individuals and businesses we represent. We understand that many of our clients have never interacted with the legal system before and may feel uncertain about meeting with a lawyer. We strive to alleviate anxiety by offering a high level of professionalism tempered with a small firm feel and individualized service, taking the time to answer all your question

The origins of the firm date back to the mid-1970s. It was then that Attorney Tim McCarthy had begun developing a law practice that emphasized long hours of hard work for bankruptcy and personal injury clients. After more than three decades of success, we are proud that Attorney McCarthy retired as a member of our firm. The tradition of the way he practiced law is not only our history, but our priority.

Free Initial Consultation
To discuss your legal problem with an experienced lawyer, fill-out our Free Consultation Form or call our office locally at 978-867-7251 or toll free at 844-364-2889 to schedule a free initial consultation. We offer flexible office hours to accommodate the needs of our clients, scheduling evening and weekend appointments upon request. Will meet clients mobilly at home office or location of convenience!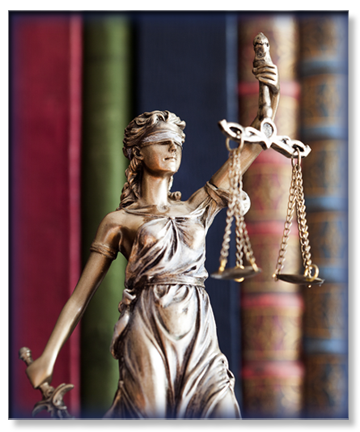 Law Firm Based on Community Commitment
Our firm's founding lawyer, Jeremy Cohen, is committed to professional excellence and community service. His professional involvement includes admittance to Massachusetts State & Federal Court, as well as membership in:
Essex County Bar Association
Massachusetts Bar Association
National Association of Subrogation Professionals
The Firm has been a member of the following organizations
National Association of Subrogation Professionals
American Collectors Association
Commercial Law League of America
The Forwarders List
American Lawyers Quarterly
Essex Bar Association
Boston Bar Association
Massachusetts Bar Association
American Bar Association
Massachusetts Credit Union League
Attorney Cohen's Community Involvement
Adjunct Admissions Committee Member for Clark University
Vice President of Board of Directors for the Beverly Harbor Community Development Corporation, a non-profit organization
Corporator for the Board of Directors of Beverly Five Bank
Volunteer coordinator for the Beverly Food Pantry Alliance
Former Advisory Board Member of Beverly National Bank
Serves on the Board of Directors at Northeast ARC