Helping Insurance Companies Identify Subrogation Opportunities!
T he Insurance claim managers apply strict scrutiny to make certain that their departments are not paying out excessive claim dollars. Too often however, subrogation is an afterthought. At Cohen Law it is a passion. Subrogation dollars represent company money that ultimately affects loss ratios, premiums and profitability.

We want to pursue these business opportunities for your company and recover these assets. The firm handles these matters on a contingent fee basis where we only get paid if we recover funds. If you work for an insurance company, you undoubtedly realize policyholders file many legitimate claims for losses for which they are not responsible. Often, other individuals or entities cause customers' injuries or damages. In these instances, an experienced attorney can help your company obtain reimbursement through subrogation.

At Cohen Law in Beverly, Massachusetts, we help insurance companies identify subrogation opportunities and vigorously pursue recovery options. Having earned a reputation for professional and efficient service, we are dedicated to the success of our clients. Attorney Cohen has ten years of subrogation experience working both in the insurance industry as the program manager to recover funds on behalf of General Electric and as a private attorney on behalf of insurers. He has developed an international network of subrogation attorneys, investigators and adjusters.

Knowledgeable Legal Counsel
We handle insurance disputes involving:
Personal lines subrogation — This includes insurance covering an individual, such as an automobile or homeowners' insurance policy.
Commercial lines subrogation — This includes insurance covering businesses, including property and goods in transit (inland and ocean marine cargo losses)
Working to Protect Your Interests
As your lawyers, we strive to recover reimbursement from liable third parties and improve your bottom line. To learn more about subrogation and how our lawyers can help you collect reimbursement, contact us online or call our office locally at 978-867-7251 or toll free at 844-364-2889 to schedule a free initial consultation with an experienced Massachusetts attorney.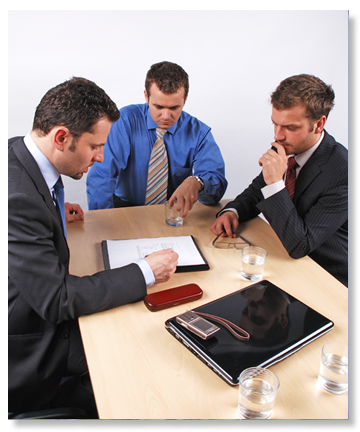 AREAS OF PRACTICE