Achieving Results and Seeking the Compensation You Deserve!
Premises Liability - Slip & Fall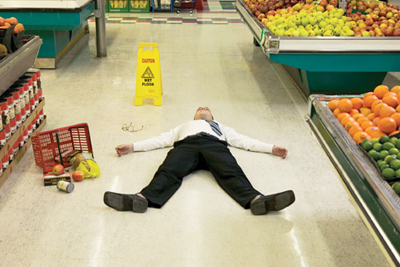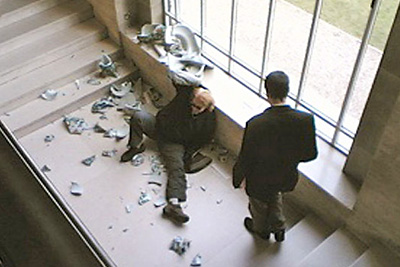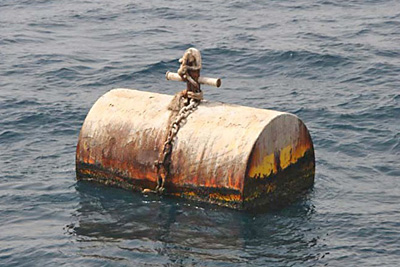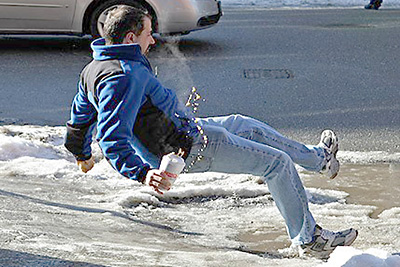 If you have become injured as a result of someone else's negligence, you may be able to seek compensation. Whether you have slipped on ice in a store parking lot or tripped over uneven pavement on the sidewalk, you should seek legal advice from an experienced attorney to learn about your rights.
At Cohen Law we represent individuals who have been injured as a result of negligence. We understand the laws governing premises liability. We know how insurance companies operate. This knowledge combined with our experience enables us to effectively seek compensation for clients in Beverly, Massachusetts, and the surrounding communities.
FOR MORE ABOUT SLIP AND FALL, PREMISES LIABILITY (select here)
Common slip and fall cases include:
Slippery substances on the floor
Products falling from shelves in stores
Broken steps
Damaged railings
Uneven surfaces
Failure to remove snow and/or ice
Inadequate lighting
Unmarked dangers
Inadequate security
A property owner is responsible for maintaining their premises in a reasonably safe condition. If the owner fails to do so, he may be liable for injuries sustained on the property.
Experienced Personal Injury Representation
When you retain our services, we will investigate the scene of your injury, noting any evidence of negligent maintenance. Then we will pursue the liable party, seeking recovery to compensate you for:
Any injuries
Pain and suffering
Medical expenses
Lost wages
Physical therapy
Other related costs
In many instances, we are able to negotiate swift settlements for our clients, helping them avoid the cost of litigation. If, however, your case is best served in the courtroom, we will be prepared to take the matter to trial. When you have been injured in a slip, trip or fall accident, time is of the essence. Time limits regarding the filing of claims apply. To ensure your case is filed and handled properly, contact us using our online form or call our office locally at 978-867-7251 or toll free at 844-364-2889 to schedule a free initial consultation as quickly as possible.
Motor Vehicle Accident Claims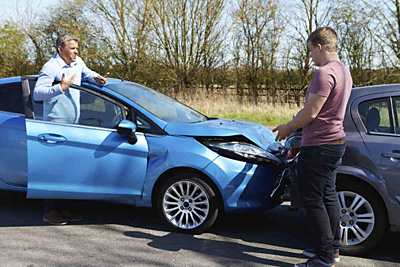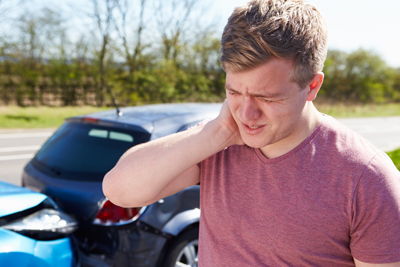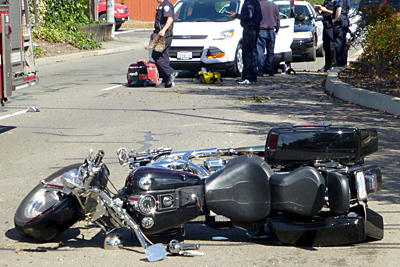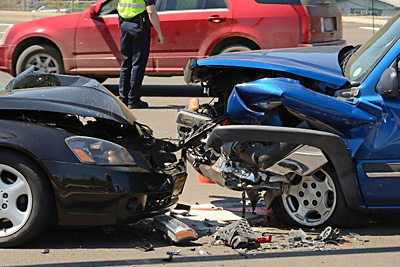 Have you been injured in a car accident? Has your vehicle been damaged as a result of a fender bender or major crash? If so, it is important that you consult with an experienced attorney who can help you obtain compensation for your physical injuries and property damage.
Dealing With Insurance Companies
Dealing with the insurance companies can be a stressful experience. Our founding lawyer, Jeremy Cohen, worked as an insurance claims adjuster for 12 years. He has in-depth understanding of how claims are handled. He knows what the insurance companies are looking for, which allows him to build a strong case for you.
EXPERIENCED HANDLING CAR ACCIDENTS & MORE (select here)
Our lawyers handle all types of car accidents, including:
Hit-and-run incidents
Head-on collisions
Rear-end crashes
Sideswipes
Rollovers
Speeding accidents
Drunk driving incidents
Experience with other motor vehicle accidents involving:
Trucks
Boats
Motorcycles
Pedestrians
Car Accidents
Working Hard to Recover Compensation for You
At Cohen Law we take motor vehicle accidents seriously. As soon as you retain our services, we will start working on your case. We will contact the appropriate parties and begin investigating your situation immediately. From day one, we will work on your behalf so you can focus on healing.
As your attorneys, we will strive to maximize the compensation you receive. Since continuing medical treatment can cause medical bills to stack up over a period of time, we will work to ensure insurance settlement offers take lingering injuries into consideration. While it is ultimately your choice whether or not to accept a settlement, we can provide sound advice regarding an offer's merits.
No Cookie Cutter Resolutions
At Cohen Law we do not treat clients as though they were part of an assembly line. We understand every case is unique. Each has special circumstances and its own timeline. That's why we work directly with our clients to develop individualized strategies aimed at obtaining just compensation.
We Can Help
To discuss your motor vehicle accident with a skilled lawyer, contact us using our online form or call our office locally at 978-867-7251 or toll free at 844-364-2889 to schedule a free initial consultation as quickly as possible. We are available for evening and weekend appointments upon request.
IMPORTANT:
When you are involved in a car accident, take photographs of the accident scene, your physical injuries and any property damage immediately. These can be invaluable proof for your injury claim.
We accept credit and debit cards.

AREAS OF PRACTICE