Photo to Video Production Services
We offer fast turn-a-round time, reasonable pricing along with broadcast quality results!


We can transfer your family photos, slides, 8mm film, home video and even images from your digital camera to sparkling DVD. With carefully selected soundtracks, dissolves between scenes, pans and zooms on images, your video production will look as if it were made in Hollywood. Our creativity and production work sets us apart from everyone else. Now you can tell your own family story with a video montage, and have it preserved forever on DVD.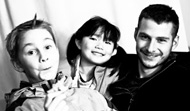 Family Memories Video
Create a family video heirloom to be enjoyed by your family today, and for many years to come. All your old photos, 8mm films and video can be transformed into a stunning family video montage. It is sure to be a huge hit at any family get-together or reunion. We are the experts in photo to video transfer!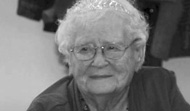 Memorial Videos
We all live extraordinary lives. At Kelsey Media Productions, we preserve your loved ones memory on DVD. These life story videos become treasured family keepsakes, as well as serve as an important part of the memorial service. Friends and family will see themselves and their part in the departed loved one's life.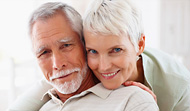 Video Biography
Video Biography is similar to the family memories video but with the addition of interviews and narration. Kelsey Media Productions will conduct the interview and combine the footage with your photos, slides, newspaper clippings etc. A perfect way to preserve family history for generations to come.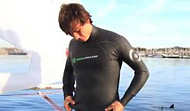 Promotional Videos
Does your business or organization have a story to tell, or a product to promote? At Kelsey Media Productions, we love the variety our work gives us. Challenges are always welcome. Talk to us about your idea and budget and we'll talk about your new project.
OUR PHOTO TO VIDEO SERVICES CAN BE FORMATTED FOR DVD - SOCIAL MEDIA - YOU TUBE - WEB SITES and more....

What a great gift your new video montage will make for any special occasion... a lasting memory for all to enjoy. Please feel free to contact us regarding our video production services. For pricing or information call 781.365.4800